We first saw English actress Bella Ramsey when she was just a young girl. She's known for her role as noblewoman Lyanna Mormont in Game of Thrones, but in 2022 she's of legal age and in a new place in her life. Through GoT's eight seasons and many years on the air, the fantasy saga was filled with betrayals, surprising deaths, white walkers, dragons and more. Memorable characters include Tyrion Lannister, played by Peter Dinklage, and of course Lyanna Mormont, played by Bella Ramsey from the sixth season until the final one.
Her role was only supposed to last a single episode, but it lasted multiple seasons as she became an obvious fan favorite. Lyanna was a strong character who was steadfast in her beliefs — she wants to protect her community but also would like to be treated like an adult. This was Ramsey's first acting role, and she was a massive role model for young girls all over, with many fans making the switch from Khaleesi to Lyanna fans. Although her legacy began on Game of Thrones, the actress is growing into herself with her new role in the series "The Last of Us". HBO's very anticipating GoT spin-off, and fans of the fantasy series are all looking forward to this epic journey that's being continued.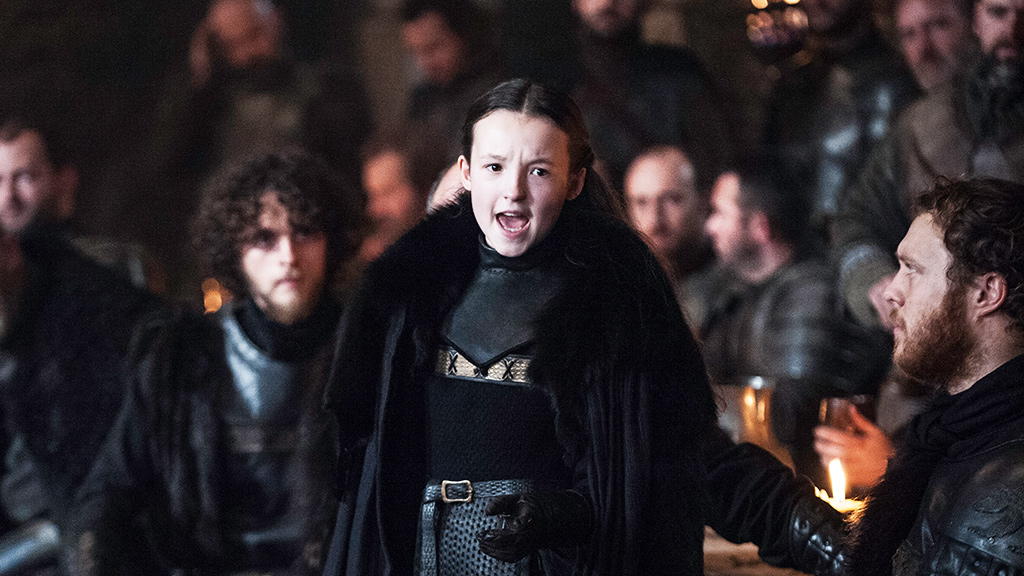 The Last of Us takes place in a post-apocalyptic universe where the world has been ruined by a fungal pandemic known as the cordyceps brain infection. Sound familiar? A survivor named Joel works as a bounty hunter. He's tasked with rescuing a rebellious teenager named Ellie through the landscape, with lots of terrifying moments along the way. Other members of the supporting cast will include Nick Offerman, Gabriel Luna and Storm Reid.
With a premiere planned for 2023, Ramsey plays one-half of the plot's major duo as Ellie. The show was made as a tribute to a video game, but it's not going to follow the exact plot. Instead, viewers can expect a more cinematic adaptation.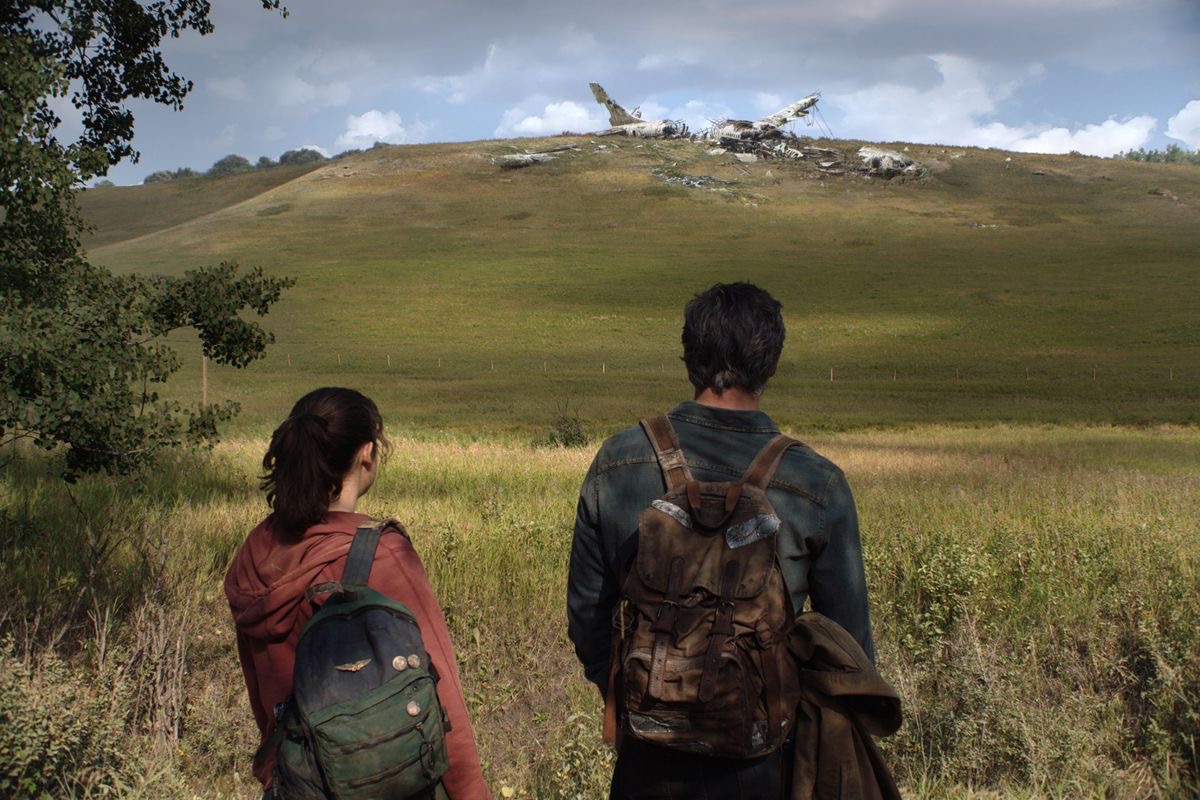 The role is also iconic as "The Last of Us" is a queer-inclusive video game – the role she's playing is an LGBTQ+ one, as the main character is a lesbian. It's nice to see more LGBTQ+ media franchises getting attention and time in the spotlight.
At just 11 years old, Ramsey made her first mark in "Game of Thrones", and although the 18-year-old today is still recognizable from that role, many things have changed. Along with her upcoming role in "The Last of Us", the young starlet is an aspiring writer and director today. She just starred as the main lead in Lena Dunham's "Catherine, Called Birdy", an adaptation of the 13th-century-set novel by Karen Cushman. She's also set to play Lady Jane Grey in the Starz show "Becoming Elizabeth."
After working with Lena, Ramsey learned that she was allowed to have an opinion about things and bring her own taste and herself into the part, which helped her connect more and grow as an actress. Although she's young, she has a lot of experience, and her acting resume shows that.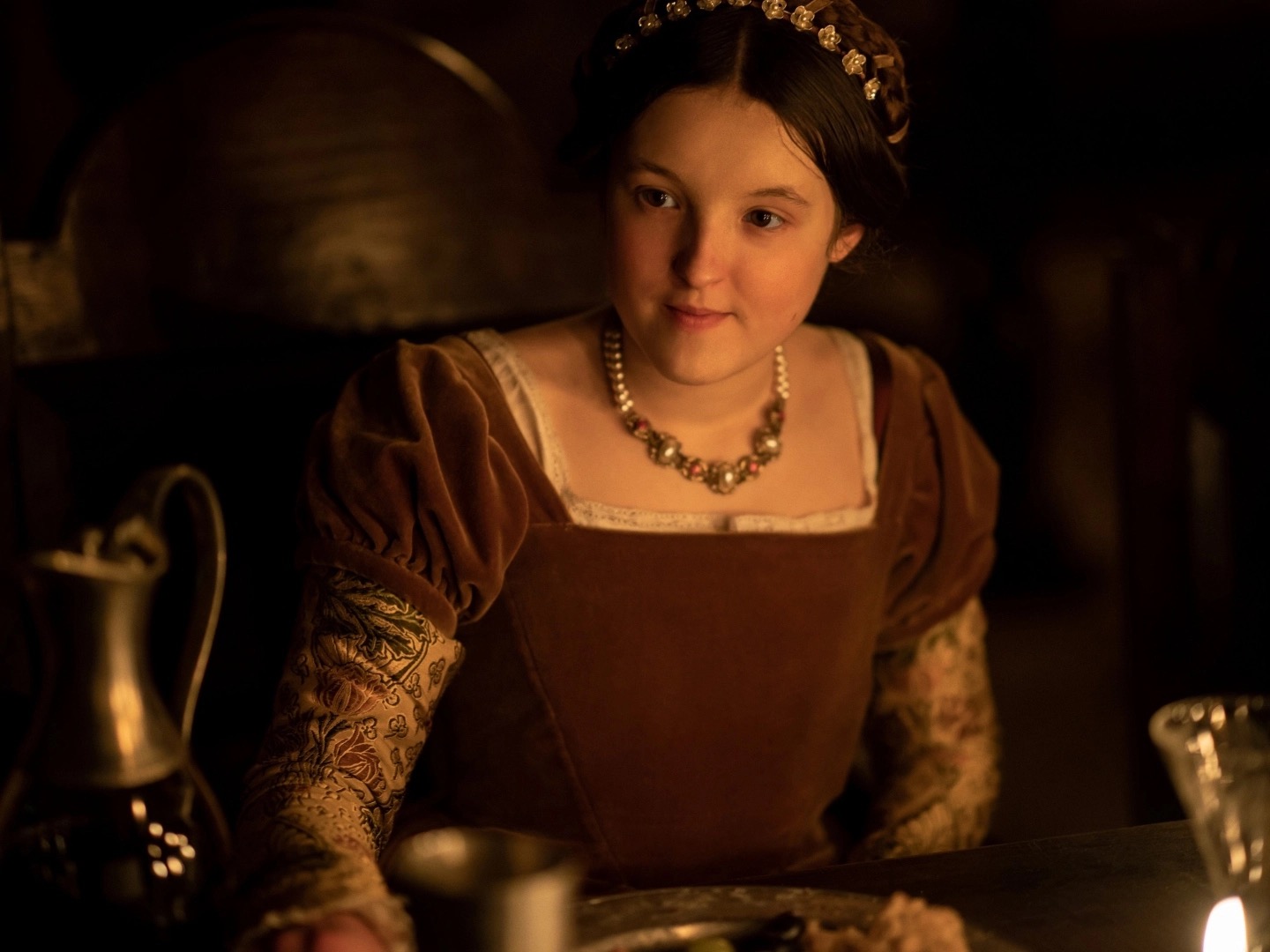 In terms of a career behind the screen, Ramsey is starting with a semi-autobiographical script that she began writing at the young age of 14. There's already a producer attached to the script. Ramsey has commented on the secretive project, "It's about a girl and her relationship with her eating disorder but done in a way that's hopeful and not always dark. I loved writing it and I definitely want to write more, and maybe direct at some point. Exploring the industry in all its glory is my plan."

There's been no official announcement of when we can expect "the Last of Us" to hit HBO, but given all the fanfare surrounding it, the release is much anticipated. And although we're excited for all the diverse upcoming roles, what we really can't wait to see is more of the actress's own voice in terms of writing, production, and roles that she's created for herself. With almost 680,000 followers on Instagram, Bella Ramsey's popularity is only growing. While it'll still take some getting used to not seeing her in full medieval garb, we can't wait to see what's next for this ex-noblewoman and all the things her future carries.